Google, Microsoft, Facebook, Instagram, TikTok, and Pinterest Ads
Pam (aka "That Pam Chick") has 15 years of experience running successful PPC campaigns for companies of all sizes. She specializes in full-funnel ad strategy and management. Pam uses her love of all things money to develop budget-conscious advertising strategies that maximize revenue and return.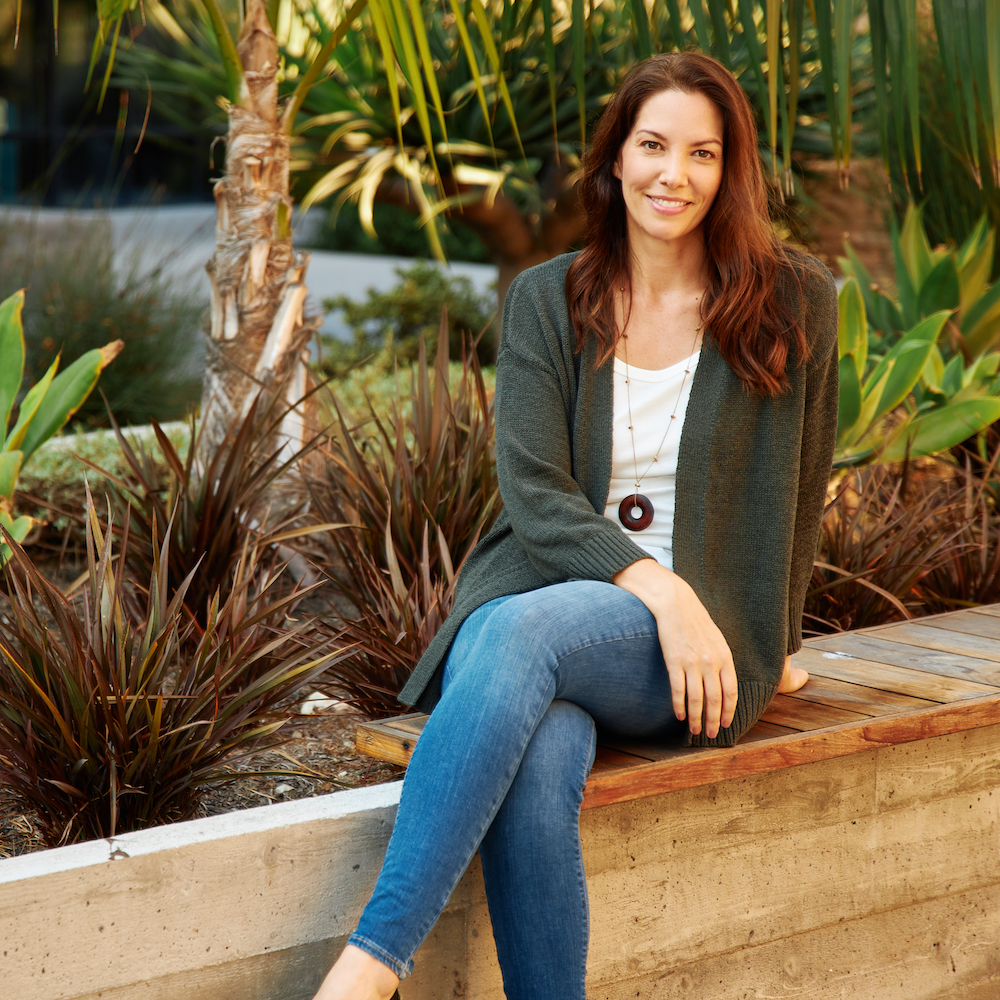 Facebook & Instagram Ads
Akvile (rhymes with tequila) partners with Pam on large projects that need extra attention on their social ad campaigns. She is a social advertising expert with 8 years of experience managing Facebook and Instagram strategies as a consultant at AKvertise and 10 years of in-house marketing experience. She is a well-known speaker who has educated audiences around the world on how to be successful with video advertising. Akvile has a passion for connection, whether she's organizing networking events for local businesses or introducing people to their new favorite brand (yours!).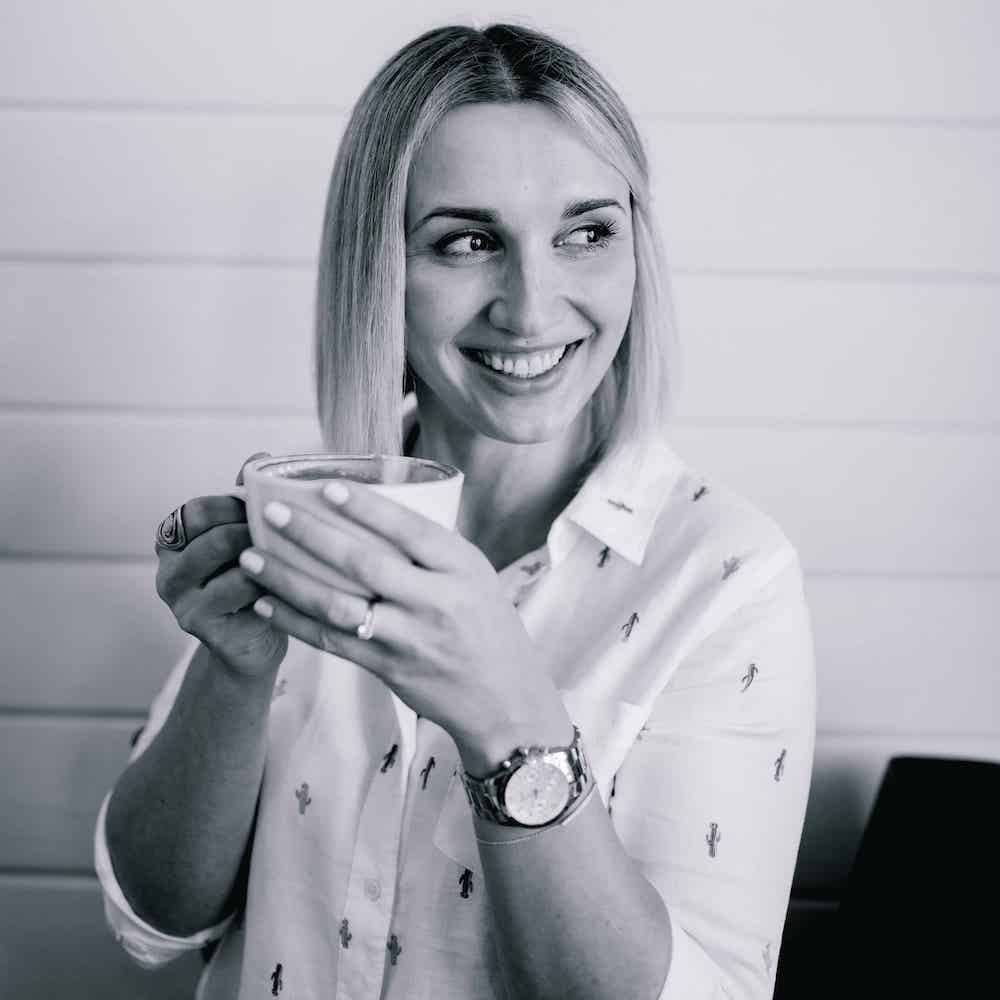 SEO & WordPress Design
CK has 15 years of experience as a search engine optimization consultant at
Webosis
. He approaches SEO from a holistic standpoint, looking at more than just rankings. After all, rankings don't pay the bills. Quality traffic from the right people at the right time, delivered to a site that converts does. CK also offers WordPress theme design and development to complement your SEO strategy so you can have an easy to maintain website that achieves your goals.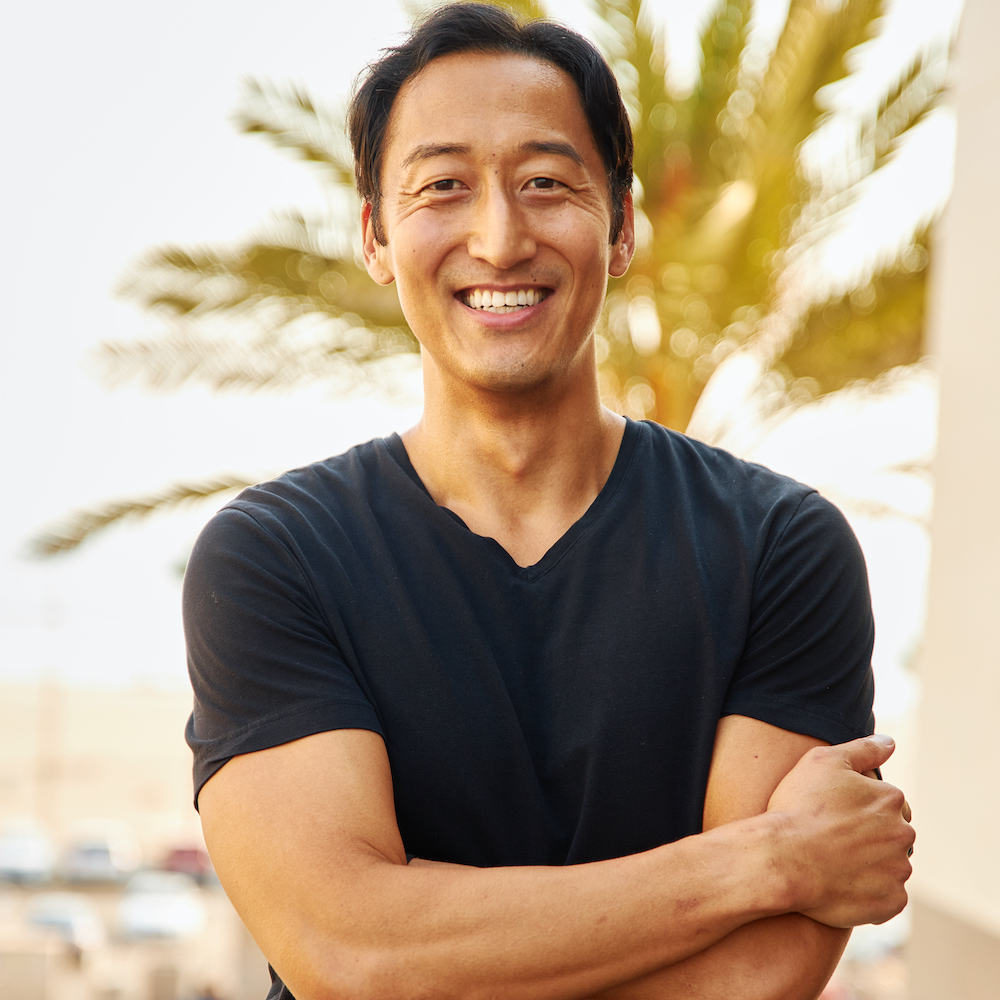 Ready to Work Together?

Start by Saying Hello!
Send us brief details about what you need help with. We'll set up a time to chat on the phone to see if we're the right fit for your project.