OUTSOURCED + STREAMLINED ONLINE MARKETING With PAMELA LUND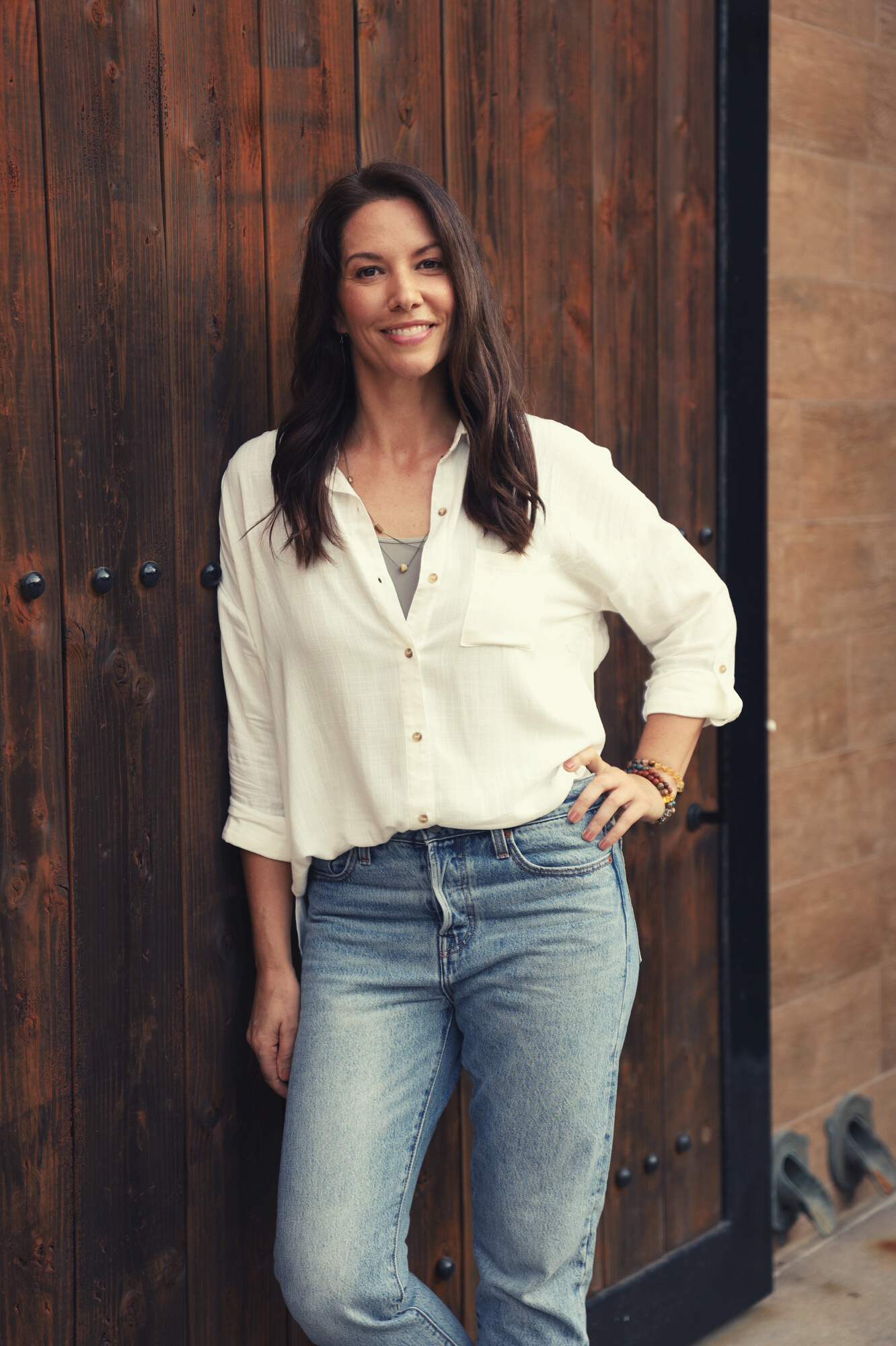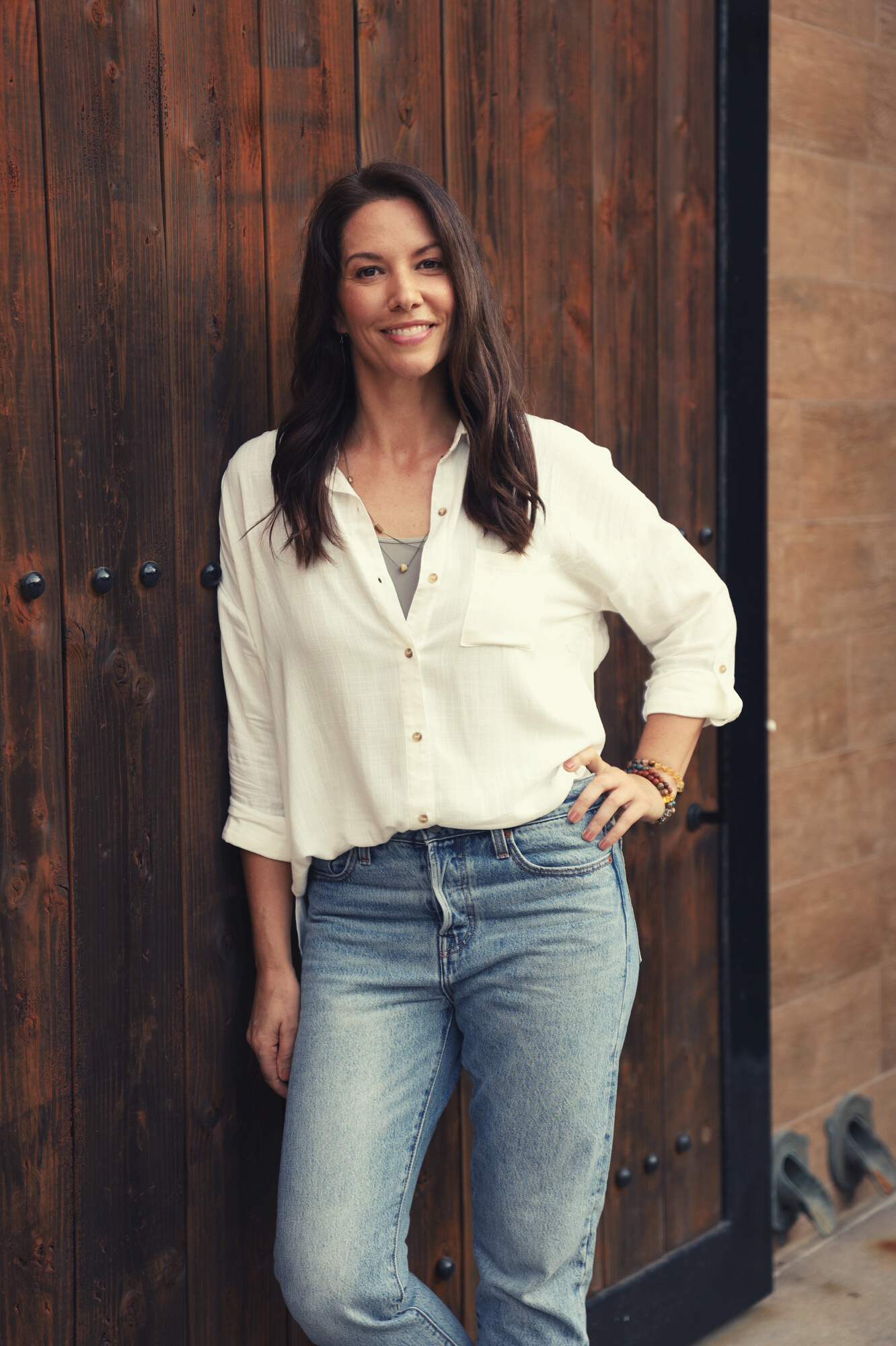 Marketing works best when the strategy is streamlined across all customer touch points. That's difficult (if not impossible) when there are multiple agencies and consultants each handling one piece of the puzzle. In many cases, each consultant will compete to make their channel look like its outperforming the others rather than working as a team with the other consultants. This results in tunnel vision on individual sales channels, a lack of coordination across departments, and a disconnected marketing strategy leading to lower revenue for your business.
One solution is to have a CMO or Marketing Director that can oversee every detail of every marketing channel and coordinate communication with each consultant. That' s a full time job on its own and most marketing executives have too much on their plate to micromanage multiple agencies.
I offer a better solution.
Consolidating your services with one provider who will operate as a true member of your team, get to know the intricate details of how your business operates, and execute a cohesive marketing strategy across all channels will maximize your growth.
If you already have team members or consultants that are meeting your expectations for some marketing channels, I can work with them while building up the channels you do need help with. 
If you're starting from scratch, I'll work with you on prioritizing the most important channels given your business goals and budget. As we get each channel performing well, we can expand your marketing strategy.
HOW I CAN HELP YOUR BUSINESS
Advertising Strategy
Ad strategy has changed significantly over the last decade years. Automation has increased and each platform has become more complicated. Working with someone that has been running successful campaigns through every change will give you an advantage.
Social Media
A strong social media presence is no longer optional and a good advertising strategy includes solid organic social media support to boost ROI and brand awareness. I craft social media strategies that increase brand reach, engage the right people, and pad your bottomline.
Email
Your email list should be a revenue generating powerhouse but, if you're like many businesses, you aren't doing as much as you could be with this channel. Aligning your email strategy with your social media calendar and ad campaigns can drastically increase revenue.
Content Development
Once you get a potential customer to your website, your content has to work hard to convert them. Incomplete product information, lackluster descriptions, and unpersuasive language can cause potential customers to buy from your competitors instead.
Amazon Optimization
Amazon is a great channel for re-engaging existing customers and finding new ones. Amazon ad campaigns, A+ Content development, social posts, and content optimization all need to work together to achieve the brand goals – on and off Amazon.
Analytics
Understanding how and why your business is growing (or not) is vital to longterm success. I can set up easy to understand reports in platforms such as Google Analytics, Data Studio, and Shopify and help you understand what the data means so you feel in control.
Bigger Isn't Always Better
Most marketing agencies will assign an account manager to speak with you, a strategist to decide what campaigns you need, and an entry-level person to implement the strategy. You never get to speak to the person actually doing the work so they never fully understand your business and it takes three times as long to get anything done. To top it off, you're paying a premium rate to cover all those salaries.
When you work with me, you will always speak directly to the person actually doing the work saving you time, money, and frustration.
Want To explore working together?
Send me brief details about what you need help with using the form below. I'll reach out to set up a time to chat on the phone to see if we're a good fit for each other. If we're not, I will try to connect you with someone who will be a better fit.