I Look Forward to Speaking WIth you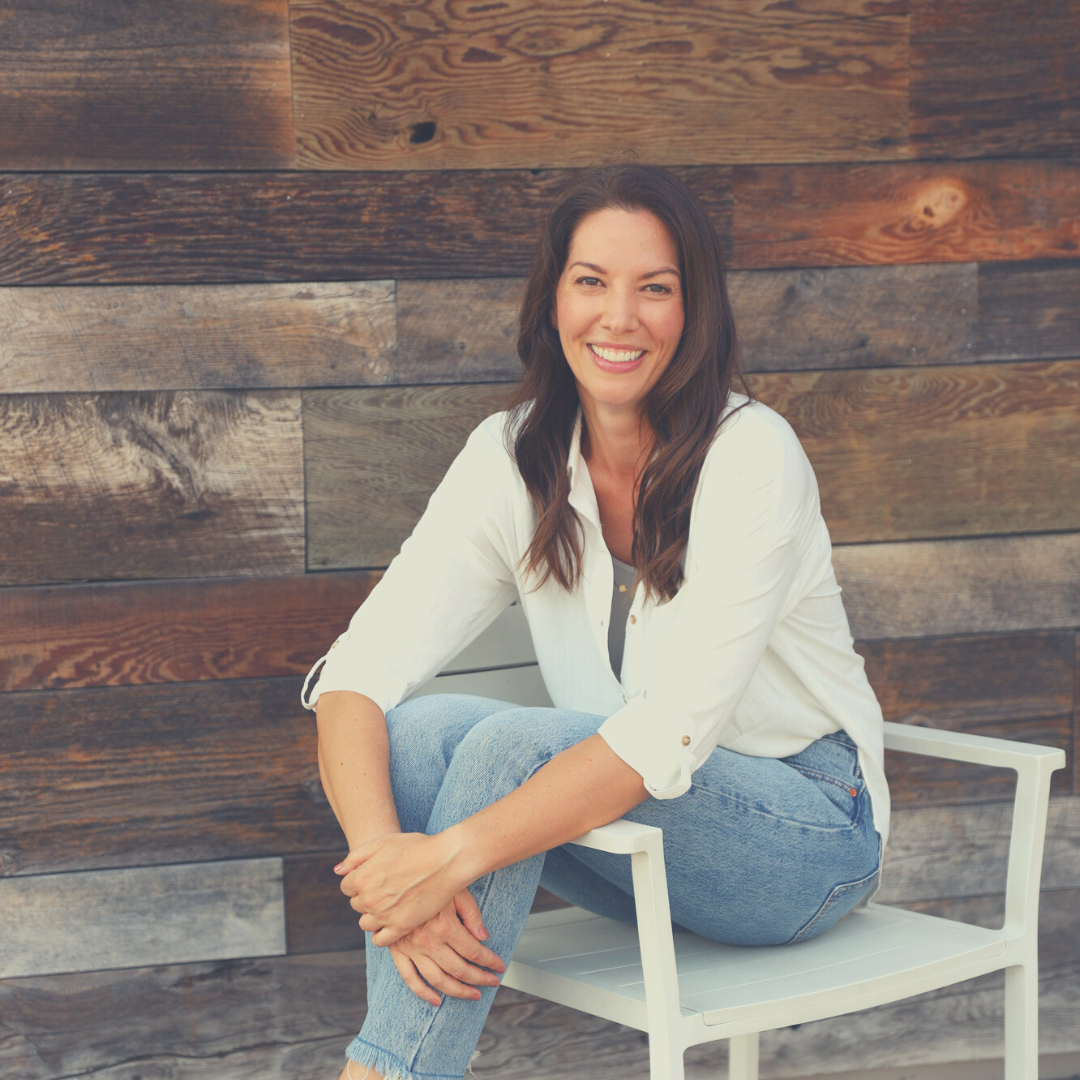 I'll be in touch soon. I typically respond to email within one business day. 
Our next step will be to set up a 30 minute introductory call or video chat to discuss your needs, how I can help, and answer your questions.
Following our introductory call, I will put together a brief quote if we are a good fit for each other. If we're not a good fit for any reason, I will do my best to refer you to a colleague I trust.